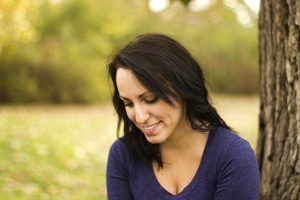 "A Narcissist doesn't just break your heart, they break your spirit….that's why it takes so long to heal." — narcissist_survivor
After experiencing and living through emotional abuse and trauma, there are days where you will feel like you can't move forward, where you feel worthless, where nothing matters anymore…..but I am here to tell you recovery IS possible.
Right after the truth was revealed and after my relationship with my abuser ended, I was shocked, devastated, and a reeling mess. There were so many emotions that I would transition to, from hour to hour….for months. I couldn't believe my reality or even comprehend that I had been taken to this place of depression and self-destruction. I suffered from severe depression and anxiety as a result of the abuse.