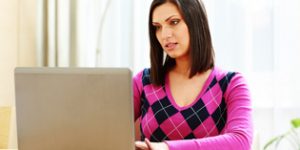 Big changes are coming for Lovefraud Continuing Education. We're in the process of moving to a new course delivery platform, one that will be much easier to navigate and offer more advanced features.
Browsing and registering for courses will be much easier. And, every course will include a forum. You'll be able to discuss the information and ask questions of the instructor and other learners, during the course and afterwards.
The new platform is extremely flexible and robust. Lovefraud instructors will be able to design just about any format we can think of, so we'll be able to offer you information in a variety of formats.
Our original Lovefraud CE platform will shut down as of tomorrow, and … Read more