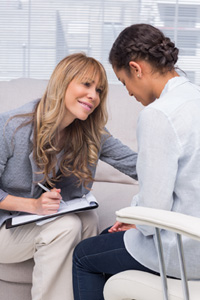 If you're involved with a social service agency that can offer assistance to Lovefraud readers, will you please let our healing community know about your work?
Or, if you've been helped by an agency that understands what happens when people are targeted by sociopaths, will you tell us about them?
Every month, approximately 100,000 people visit Lovefraud. Readers are here because they are involved with someone a romantic partner, family member, business associate or acquaintance who is making their life crazy.
They're looking for information Lovefraud has plenty of that. But often they're also looking for support in their efforts to disentangle themselves from the exploiters.
Readers also contact Lovefraud via phone and email, looking for resources where … Read more