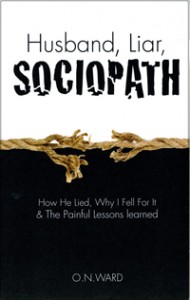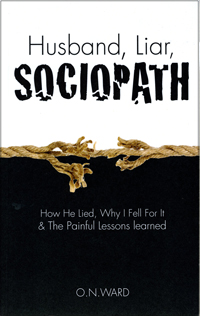 Every week, a chapter of my book, "Husband, Liar, Sociopath: How He Lied, Why I Fell For It & The Painful Lessons Learned" (available via Amazon.com, just click on the title or book cover) will be published here on Lovefraud. To read prior chapters, please see the links at the bottom of the post.
Chapter 46A: Divorcing A Sociopath—Round I
As we discussed dissolving our marriage, Paul's initial strategy was to act kind and generous. He urged me to follow his lead, and everything would be all right. I asked him if he was involved with another woman—not that it made a difference. I just wanted to know. He assured me he wasn't dating anyone and laughed at the absurdity of the idea.