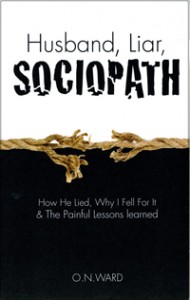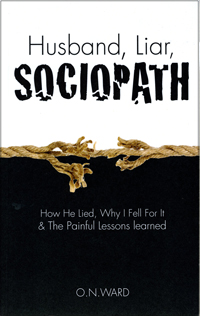 Every week, a chapter of my book, "Husband, Liar, Sociopath: How He Lied, Why I Fell For It & The Painful Lessons Learned" (available via Amazon.com, just click on the title or book cover) will be published here on Lovefraud. To read prior chapters, please see the links at the bottom of the post.
Chapter 49A:  Clarity And Its Consequences
A few weeks later, when we needed to inventory all of our physical assets, at my lawyers' recommendation I invited Paul back to the house. Room by room, we agreed on the list of what we owned: furniture, outdoor grill, prints, appliances, jewelry, and so on.