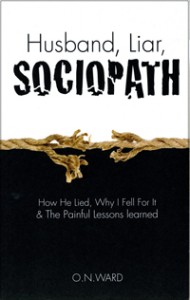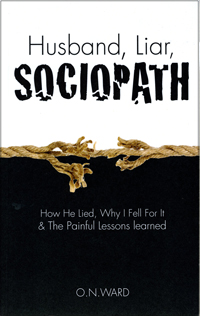 Every week, a chapter of my book, "Husband, Liar, Sociopath: How He Lied, Why I Fell For It & The Painful Lessons Learned" (available via Amazon.com, just click on the title or book cover) will be published here on Lovefraud. To read prior chapters, please see the links at the bottom of the post.
Chapter 43B: No Way Out
I realize now that this was all an act. If Paul sensed I was going to leave him (and our marriage was going to dissolve on my terms, not his), he needed to do something drastic—appear to care, to accept some responsibility for our relationship, and to be committed to change. He needed to tap my empathy.