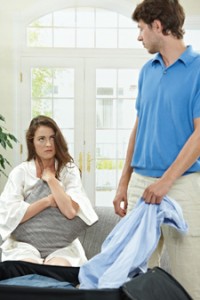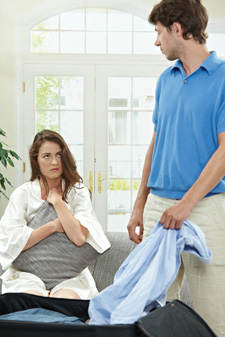 Lovefraud recently received the following e-mail from a reader:
How do I process a relationship that had so many lies in it that I don't know really with whom I was involved?

I miss the person I thought I knew so much, but at the same time, he was involved with someone else, and others, since at least last June. I thought he had had one affair—but not anything to the extent that it looks like now.

How do I process a relationship I never had? Was he lying the whole time acting out the "I love you's", the romantic comments, and the idea that we should be together? Is it all an act?