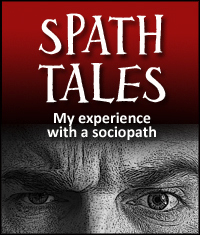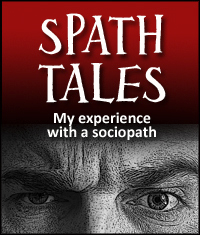 Editor's Note: This SPATH Tale was submitted by the Lovefraud reader who goes by the name "simpleme56."
I came from an abusive childhood, an abusive marriage, and worked hard for over thirty years to heal, to educate myself to be able to understand the dynamics of my abuser and move forward in my life. I'm not 100% healed. But I came to terms with my life and began to move forward with education and professional jobs.
And at 48 I met who I thought was the most incredible man I had ever met. I thought I was smart and was very careful waiting a year to see if the other shoe would drop and it didn't.
I made … Read more